Your interior design website is one of the most valuable assets you will ever own. Your email list would be number two on that list, but your site will become an essential part of your interior design business foundation that you must invest in.
You should never be all in on any platform that you don't control.
When the algorithms of social media platforms decide to do something else, your website should have your back. It is the one thing that you should tend to like a garden. Giving it love and tending to it all the time. Because when you help it grow, it will help your business grow.
Your website is your 24/7 salesperson that should be pulling in your perfect prospects so that your sales funnel can convert them into clients. And in a world where everything seems to turn upside down on a moment's notice, investing your time and energy into your website will be the best thing you could ever do for your business.
Overview On Getting Started With Wordpress or Squarespace 
I'd strongly recommend you start with Squarespace, but if you're still weighing your options here's the 411 on the process of choosing one or the other. Squarespace has a lot of the functionality built into it that you will need to add to a Wordpress website through the use of plugins (which you can think of as apps that you add to the website).
Wordpress.org
Buy hosting and a domain from a company like Bluehost

Install Wordpress via your hosting company

Purchase + Upload a zip file of your theme (unless you like the free themes available)

Get started customizing your site

Add plugins to your site for additional functionality
Squarespace
Go to Squarespace.com + sign up

Purchase a domain or connect your own

Select a template

Get started customizing your site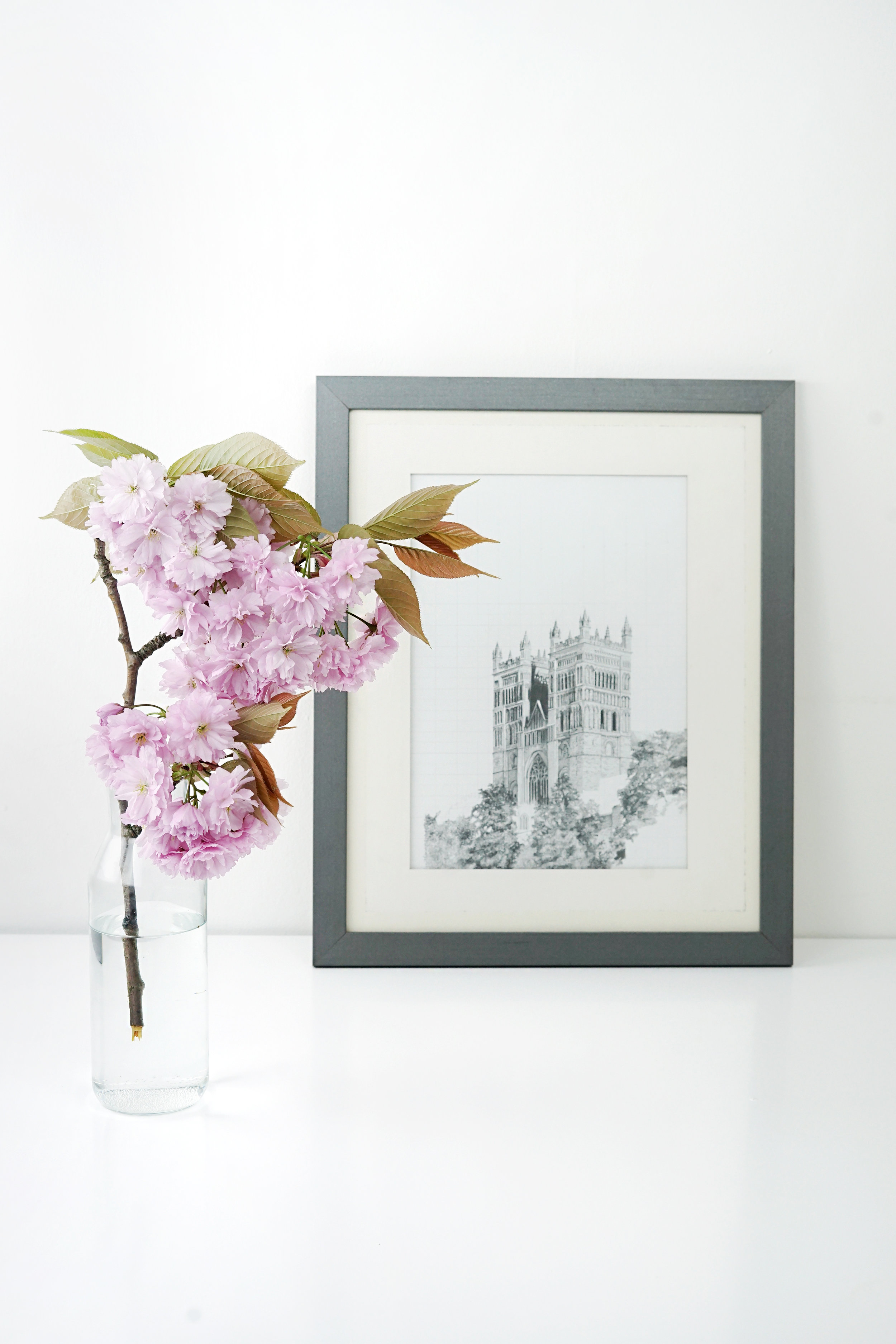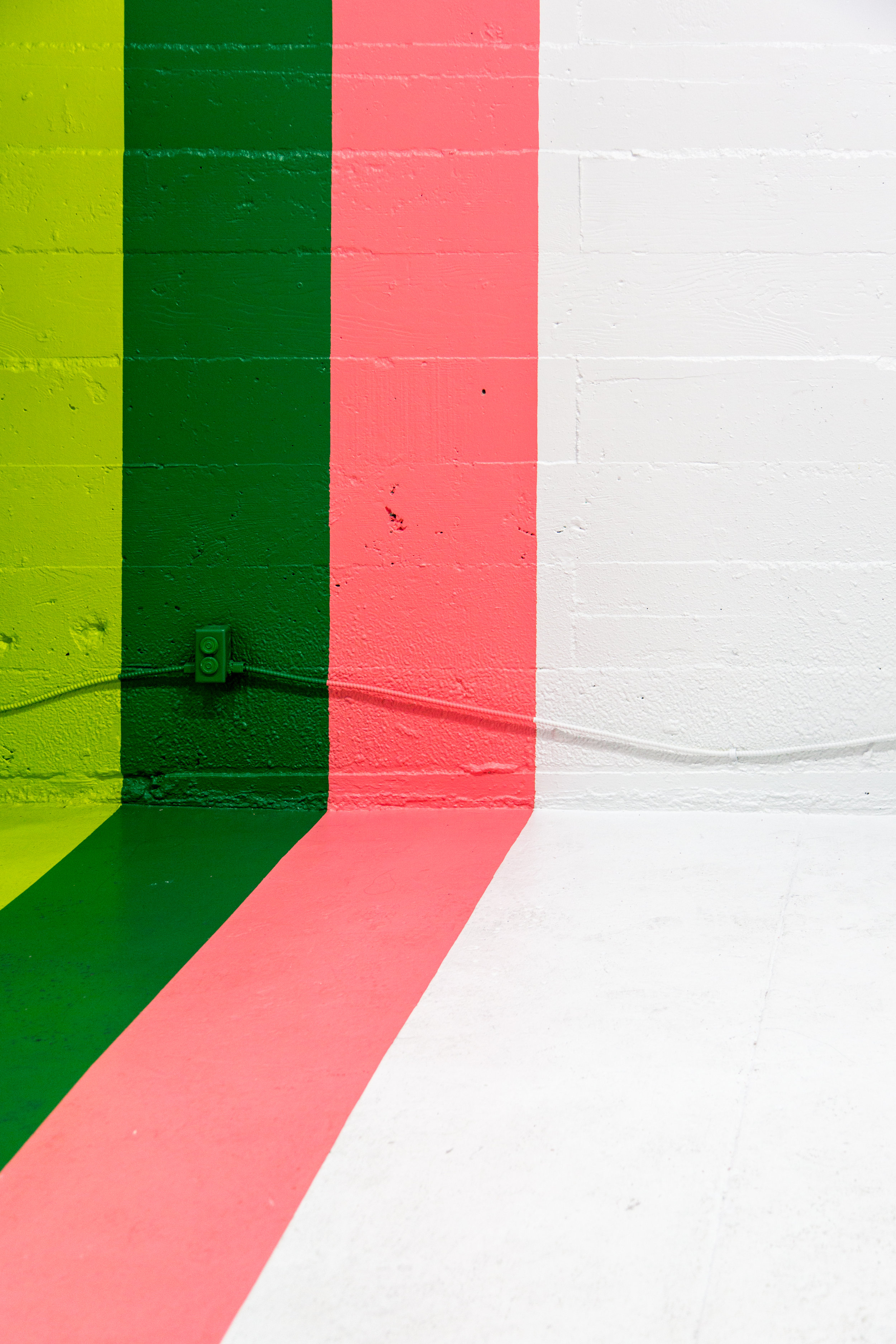 Hosting
First things first, you will need a domain and hosting. If you are new to this entire online world, you should pick a hosting company, and they can hook you up with your domain name (URL) of choice.
For this website I use Squarespace and I love it. I think that it is one of the easiest platforms to get started with. If you choose to go with Squarespace, the hosting is included with any package you buy with them.
If you're interested in using the Wordpress platform (wordpress.org not the wordpress.com version which is hosted on their servers) then you'll want to check out Bluehost. I use them for the Society website and community. I've been with them for years and after trying some other hosts, they are the ones that I trust.
Hosting averages about $8-10 a month. Most companies expect you to pay them for the entire year, not monthly, to get the lower rate. So be prepared to spend 💸 the hundred or so bucks right away (and don't forget the cost of the domain).
When you are looking to selecting a hosting company, make sure they support Wordpress sites (not the dot com version).
However I 🚨caution 🚨you NOT to register a domain at Wordpress.com – it is totally different and not very portable if you want to move your site at a later time (because you will find out that Wordpress.com doesn't allow you to do everything that you want to do). Stay away!
Domains
Once you decide who will host your website, you need a domain. When you pick a domain name try finding some that you love.
Here are some tips to avoid when picking your domain name:
Do a Google Search before you register your domain name

Spellcheck your domain name (a few times just to make sure!)

Choose a name that is not the same or too similar to another site out there. You'll look like a copycat, and you could be sued

Make sure it isn't super long because people will misspell it.

Get a '.com' – it is still the best. If you can't get that, only choose a '.net' '.org' or '.biz' as an alternative but know that most people will still assume your domain ends in '.com' and may never make it to your site if you choose the alternatives.

Pick names that say what you do… like www.DreamBedroomDesigner.com, so people know what to expect when they come to your site. It's also easy for them to tell their friends.

Don't use hyphens or numbers. They make it hard to tell people verbally where your site is located.

When all else fails, use your name for the domain.
What if they don't have the domain name you want?
How about combining your name and design, like AlyciaWickerDesign.com? Or you could go the EastvaleDesignerAlycia.com where you are using your city in the domain. Just do some brainstorming. Get your thesaurus out and go to town. Set aside an hour to find a catchy good name. Oh, and I have some more ideas here on picking a domain name if you're still not settled on a name.
One more word on domains. You might become a domain whore buying all sorts of domains for your business, which is fine. Pick your main website and use a 301 redirect for all of your other domains to point back to your main website domain. It merely points anyone who comes upon one of those other domains straight over to your primary domain URL.
Why would you become a domain buying whore? Say you buy www.DreamBedroomDesigner.com. Then you also buy www.blackbedroomfurniture.com and www.dreambedroom.com and have them redirect (a 301 redirect) to your main site. These become other entries to your main website.
Or if you get a domain like www.allisonsmith.com you might also want to get www.theallisonsmith.com, www.alisonsmithdesigner.com. Have them all redirect to your main site. It is a strategy many people use.
Worst case, if you become the domain buying whore is you could later resell these domains to someone who wants them or someone named Allison 😉
Pages
The pages of your interior design website need to lead your prospects on a path to hiring you. I like to think of your prospects much like you would the guests in your home. You show them where the bathroom is, where to grab a glass of wine, where they'll be sleeping, etc. You should be doing that on your website. At the end of every page, you should be directing your peep to the next page or asking them to do something (like sign up for your email list).
The basic pages you need for your interior design website are:
Home Page // About Page // Portfolio Page // Services Page // Blog // Contact
At some point you may choose to hire a copywriter to help you with the words on the pages but when you're first getting started, you can have a stab at adding the words to your website.
🚦Please trust that when you launch your website that everyone on this planet is not holding their breath for this monumental event in your life. They have their own lives and shit going on. Launch your website as soon as possible so it can start "aging" and know that you can update, correct and change things on it. 😏
Email Marketing Solution
Start building your email list from day one even if no one is coming to your website. 📣Listen to me when I tell you to sign up with a service like Mailerlite (don't go with Mailchimp, please) and put a signup form on your website today.
This email list will be golden to you when your next client drought happens. You will own your email list and it's yours to help you market your interior design business.
Analytics
Set up your free account with Google Analytics so when your traffic starts getting some action, you will know how people showed up to your website. You'll find out where you have some gaps and how you can improve it.
Now, let's get on to the software you'll want to check out for your interior design business.