Do you know what's crazy? I figured by this time in history we'd have some piece of software that could do practically everything and we don't have that 😢
What we do have for interior design software choices are a bunch of different things that you will have to use to deliver your designs to your happy clients.
Know that there are more options than I am sharing here with you and it's up to you to find the right software for you. I don't have the time (nor the inclination) to become an interior design software reviewing goddess. I share with you the ones that I have tried and didn't pull my hair out over. If you don't see something on the list, get a trial for yourself, and see how it goes for you and your process.
Cute software for drawing space plans and elevations. While you have to draw each part of your project separately (draw a floor plan, drawn an elevation of the west wall, draw an elevation of the east wall, etc.) the ways that you can make your drawings stand out is pretty damn cool to me.
Affordable software for 2D + 3D.The Home Designer Versions are more affordable and will work for most designer's needs. For a couple hundy it's a pretty damn good piece of software for designing. Once you build your floor plan your walls are already built ready for you to go to 3D land. Sweet, right?
Interior design project software that allows you to curate your own product library, create a quick mood board and a shopping list. You can also get your client contract signed, sell your designs, collab with your clients and so much more. Sarah and her team at Mydoma are awesome and are their to answer any questions you may have about their product.
Similar but different to Mydoma (you can read my comparison here) Online mood board, shopping list and project collaboration for interior designers. They are adding features all the time so you'll definitely want to check them out.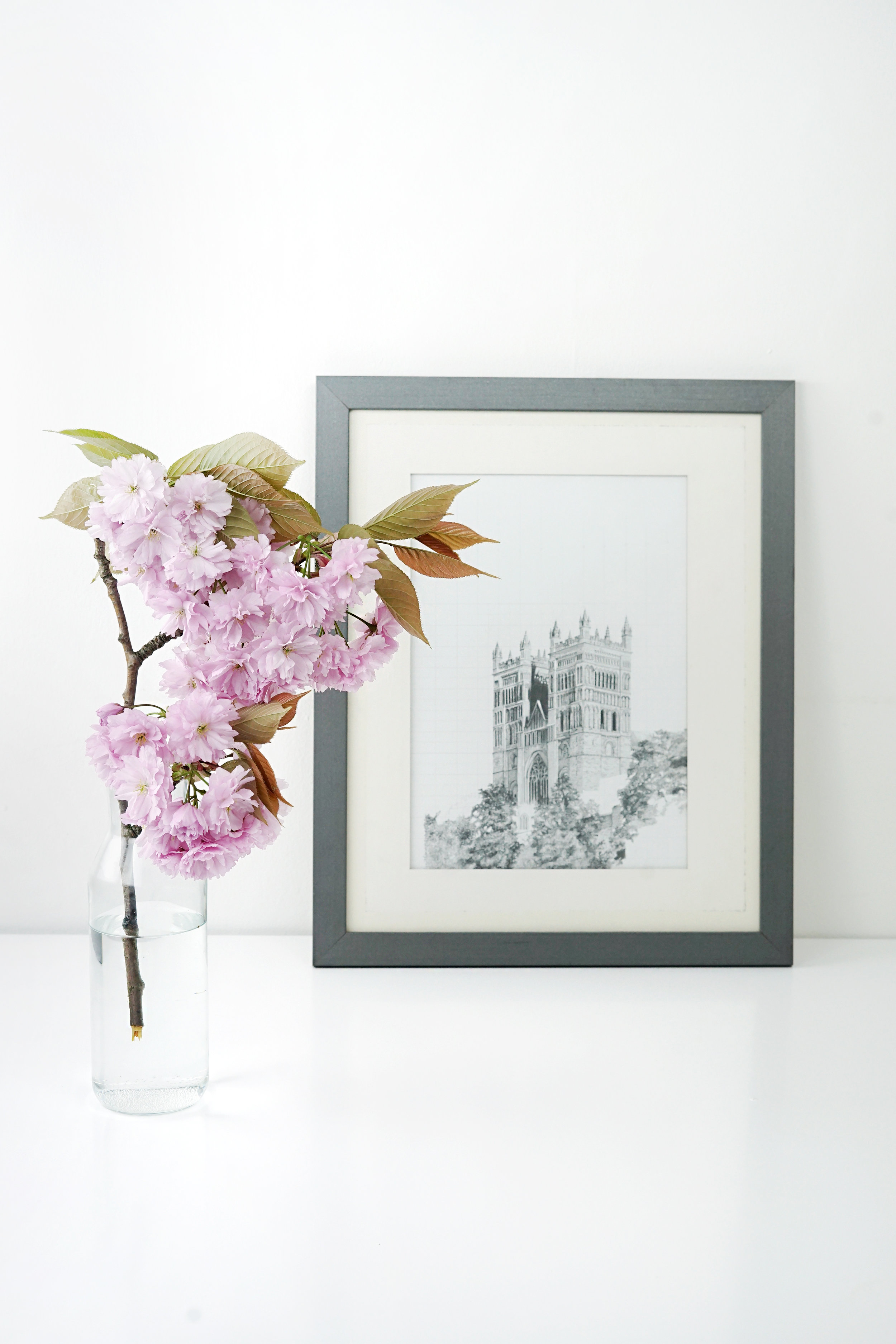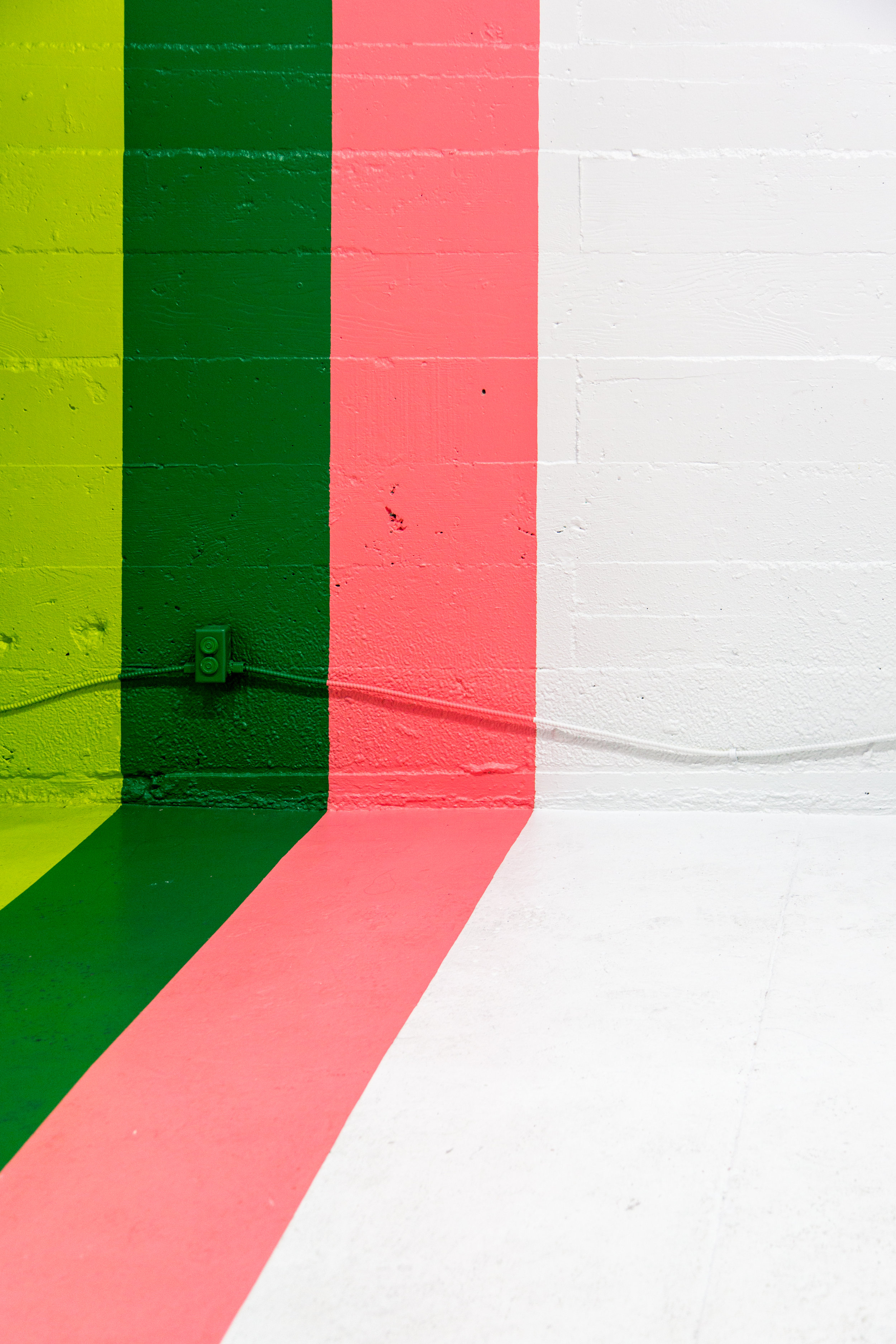 Tips On Selecting Interior Design Software
I want you to think about whatever interior design software that you choose as an investment. This software will help you to get clients and translate your design vision to those same clients.
Before you choose any software, make sure that you understand what your design process is and what your deliverables are.
If you need to, run through a practice project with whichever software trials you are experimenting with.
Also, read the reviews. Not just on the manufacturer's website but from anywhere you can find. Ask your design friends and even check out the people who wrote the reviews. Sometimes those who leave the reviews aren't actually using the software; they happen to be good friends with the owner of that company.
Finally, know that even if Susie tells you that Sketchup is the ONLY one you should use, remember that Julie, Danny, and Darlene hate it. My point is that we each have our own strengths and capacities when it comes to software and if they love something and you don't, don't buy into it. I know that some people like to insinuate that there are certain "industry standards" when it comes to software but if it gets the job done and you want it, who cares if the rest of the world did or didn't put their seal of approval on it?
Ready to talk about your interior design services? Good, follow me.
Learn All About Growing Your Interior Design Business
Are you ready to dive in and skip the endless hours of googling? I', here to help you cut out all of the confusion when it comes to starting and growing your interior design business with tons of on-demand courses, checklists and other valuable resources inside the Society.