Interior Design Business Marketing
Who doesn't want to know the most effective ways to market and interior design business? Interior design marketing may be one of the most frustrating things for a designer.
While for a long time, word-of-mouth referrals was the go-to method for getting a consistent flow of clients, that can't be the primary method that you bank on for getting interior design clients.
There are many methods you can use to attract new clients for both the extrovert and introvert designers that can be equally effective.
One last thing before we get into the subject of interior design marketing - if you find that you lack consistent income due to a lack of clients, know that most likely this stems from not enough people knowing about your business.
Branding Before Marketing
Before you go out and start marketing your interior design business, you should have a brand in place. Your brand isn't your logo or the colors you use for your business. Your brand is a promise of an experience your client expects to have with your company. Your brand will help you to build a loyal following when it comes to what your brand promises.
It is essential that you understand what your brand is about so that you can effectively build brand awareness. When you have solidified what your brand is, then you can go on to deliver the message of your brand through your marketing efforts.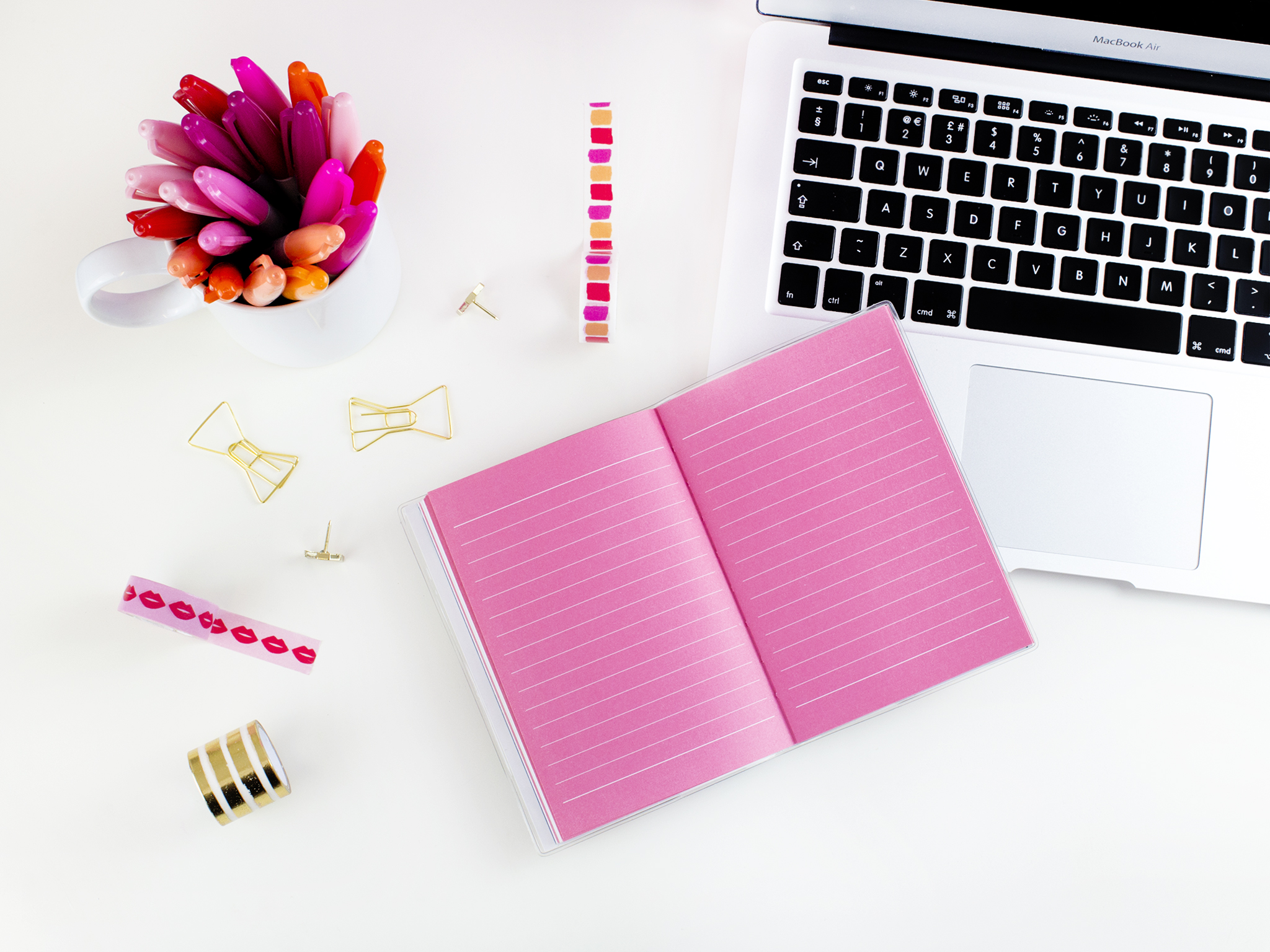 SEO + Content Marketing
When it comes to the most important things that I think you should focus on when it comes to marketing your interior design business, SEO, and content marketing are at the top of the list.
You'll want to create valuable content (whether that takes the form of blog posts, videos, infographics, case studies, etc.) that your ideal client wants.
The content you create should be found organically on your website via search engines and sent out on your social media platforms.
For your content to be found, you'll need to understand SEO (search engine optimization) to bring traffic to your website. Your goal with your content should be to establish your street cred with your prospects once they find you.
But why do you need to learn SEO? The lifetime of a social media post isn't that long. It can get lost in the feed (everyone will not see it) or it's posted when your prospect isn't looking for it. But to have content on your website, optimized for what your prospect is searching for ensures that it will be found when they are looking for someone just like you.
What's more, the more quality content that you publish means that you're building the authority of your website. It will take time, and you may find it to be "harder" than posting on social media, but because you're in this for the long haul, you really shouldn't leave the future prosperity of your business up to social media algorithms.
When it comes to the type of content you choose to create with a majority of introverts in my community, I'd suggest going with blogging. And before you say you're not that great of a writer, it is like any other skill meaning it takes time to develop. If you're in the other camp, then I'd suggest you do something where you make videos or do a podcast. Just know that with those formats, you still need to optimize your website for getting organic traffic to your website as Google's eyeballs aren't able to see. Yet.
Social Media: The Last Choice For Most Designers
I want you to think of social media like the billboards you see on a road trip. A sign like "Hot Coffee Ahead" is essentially what your post on any social media platform is. You're trying to catch the attention of your ideal client to get them back to your place (your website) as the coffee shop is trying to do with the road trippers.
Social media has been useful for a small percentage of interior designers. They often find that they waste more time and get little ROI for the time they've spent posting. I can't even tell you how many hours have been lost on social media (especially in Facebook groups) where designers with one another over their dismal prospects and then the wolf (aka some shitpreneur guru) will come into the group with an idea they say will save the day!
Often these gurus have found a way to game the system, and it isn't a strategy that will work long term. The algorithms will change, or the strategy doesn't work for how you like to market your business.
Remember the advice that everyone should do Facebook Lives as that was the only way to get seen in the News Feed? That strategy is now out as the News Feed is on its way out.
With any social media platform that you choose to use, take the time to evaluate the results of your efforts. As of today (2019), I'm going to tell you that if you want to use any social media platform, start with Pinterest as it is currently the best spot at the moment for interior designers.
Email Marketing: What More Designers Should Be Using
When it comes to finding something that works better than social media, you'll want to work to build your email list so that you can implement an effective email marketing strategy.
I know a lot of people like to think that email marketing is dead and old school, it's not. It's one of the most effective ways of building a relationship with your prospects.
From day one, or even today, commit to starting and building your email list. This list of prospects are people that you can reach out to at any time to let them know what's going on in your business. Your message goes to their inbox, and we all know that we're in our inboxes multiple times per day, so why not become a part of their inbox?
Think about it. Your email address is about as sacred as your mobile number. You don't just want to give it to anyone to only be bombarded with annoying messages, and this is true for your peeps as well. When they choose to give you their email address, it's sacred at this point, and you should treat them like a MF VIP.
Should You Advertise?
Advertising should only be a consideration if you have the budget and even then you should spend your money wisely.
When it comes to advertising in a magazine, it's tough to determine the effectiveness of any print media ad. It wouldn't be my first option.
I'd first look into Google Ads and then Facebook Ads. How you target audiences on the platforms is different, and if you don't have enough of a budget to get started, you'll likely not get the results that you were hoping for.
Should you decide to start advertising your business online, hire a professional that can do the copywriting, and tweak the targeting of the ad for you. You'll be bidding against others to get your ad shown, so I can't give you a number to budget for your ads, but you may want to set aside at least $500/month.
Now, let's dive into branding your interior design business, shall we?
Learn All About Growing Your Interior Design Business
Are you ready to dive in and skip the endless hours of googling? I', here to help you cut out all of the confusion when it comes to starting and growing your interior design business with tons of on-demand courses, checklists and other valuable resources inside the Society.