Interior Design Business Building Tips
Disclaimer: The page contains affiliate links. If you click on a clink and make a purchase, I will earn a commission (at no additional cost to you). I only recommend products and services that I have found to be helpful and trustworthy. For more information, see my terms + conditions page here. Thanks for your support.
Starting and growing a residential interior design business isn't easy, but it's not impossible. I'll show you how to start your interior design business from choosing a name for your business to picking the right pricing structure for your design services and how to deliver it to your clients.
What The Future Of The Interior Design Profession Look Like?
Without being a 21st century 🔮Nostradamus, no one can be for sure. Many will vacillate and wring their hands over what they think the future of this industry will look like when it comes to AR/VR and everything else. We're already seeing the AR/VR happen when it comes to the big boys like Amazon starting to implement the technology where you can see what a piece of furniture in the home looks like.
Beyond the privacy concerns that I have that could come with using AR/VR (as Facebook gets into the game) on an even bigger scale than it currently is, I'm going to take a wild stab at it the future here. I will assume that if designers want to use that kind of software for projects, they will have to also get into bed with the dirty birds of the industry to do so. And along with it also spec their products.
Does this mean that the entire interior design profession is on its last legs? No. I think creativity and experience will be what consumers are looking for when it comes to working with a design pro in the future. Beyond that, I'm team Holistic Interior Design over here and think that's really where the brightest future is at.
How To Start An Interior Design Business Without A Degree
Let's start with if you can start an interior design business without a degree, shall we? You can… but you need to know a few things. I'm based in the United States and can only speak to the general circumstances here, so you do need to your own research where you live to find out all the information about the laws in your area.
First, let me start by saying that I do have a degree and earned the NCIDQ certification. Would I go back and do it all over again? No.
If you do research, you will find that there is not a lot of difference in the salary earned by those who have a degree and those that do not 😳. Those who have a degree (and are very proud of that degree) will be some of the most vocal proponents for people getting a degree in interior design and can also be the same people who want to make sure that if you do not have a degree that you are not allowed to use the title of "interior designer."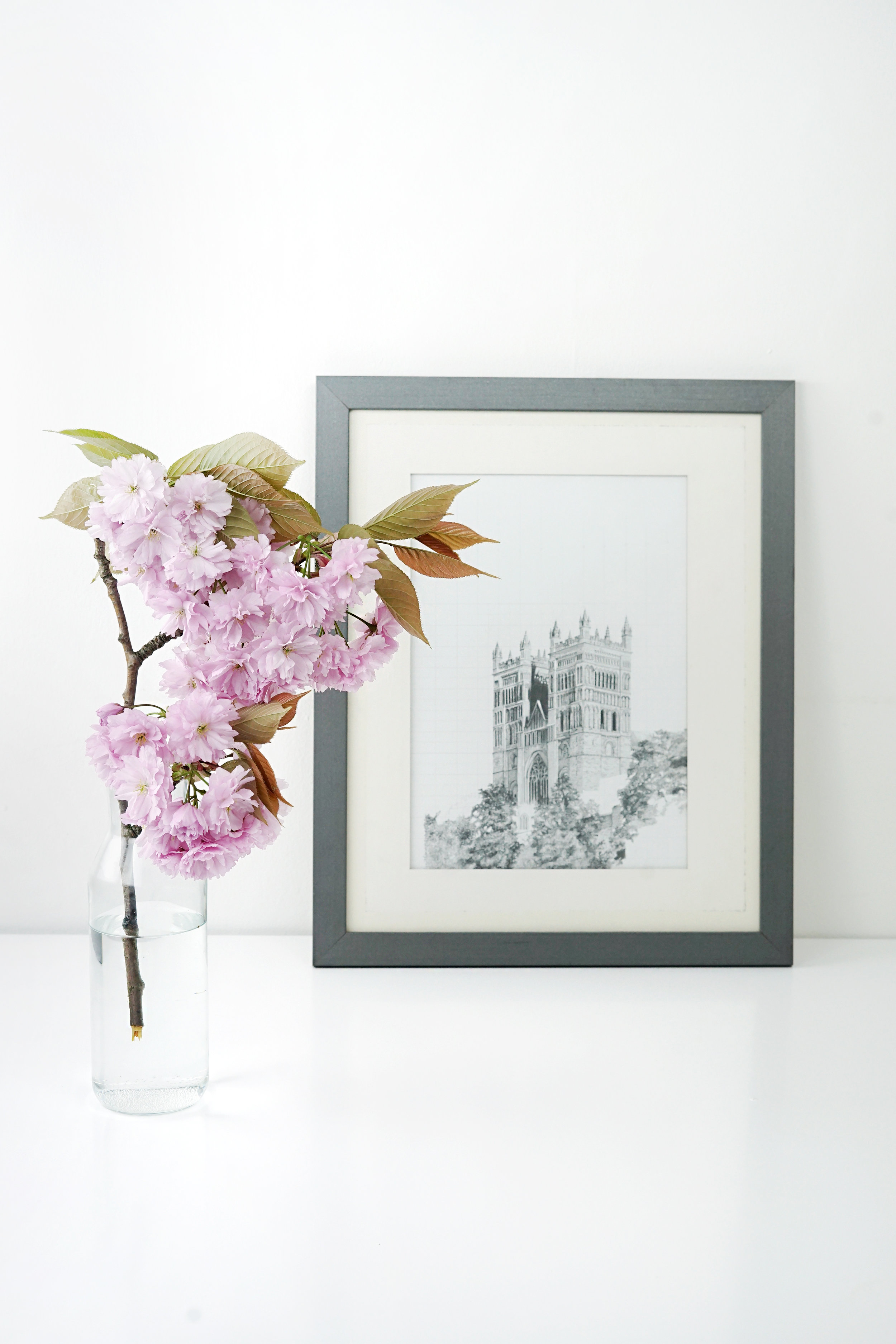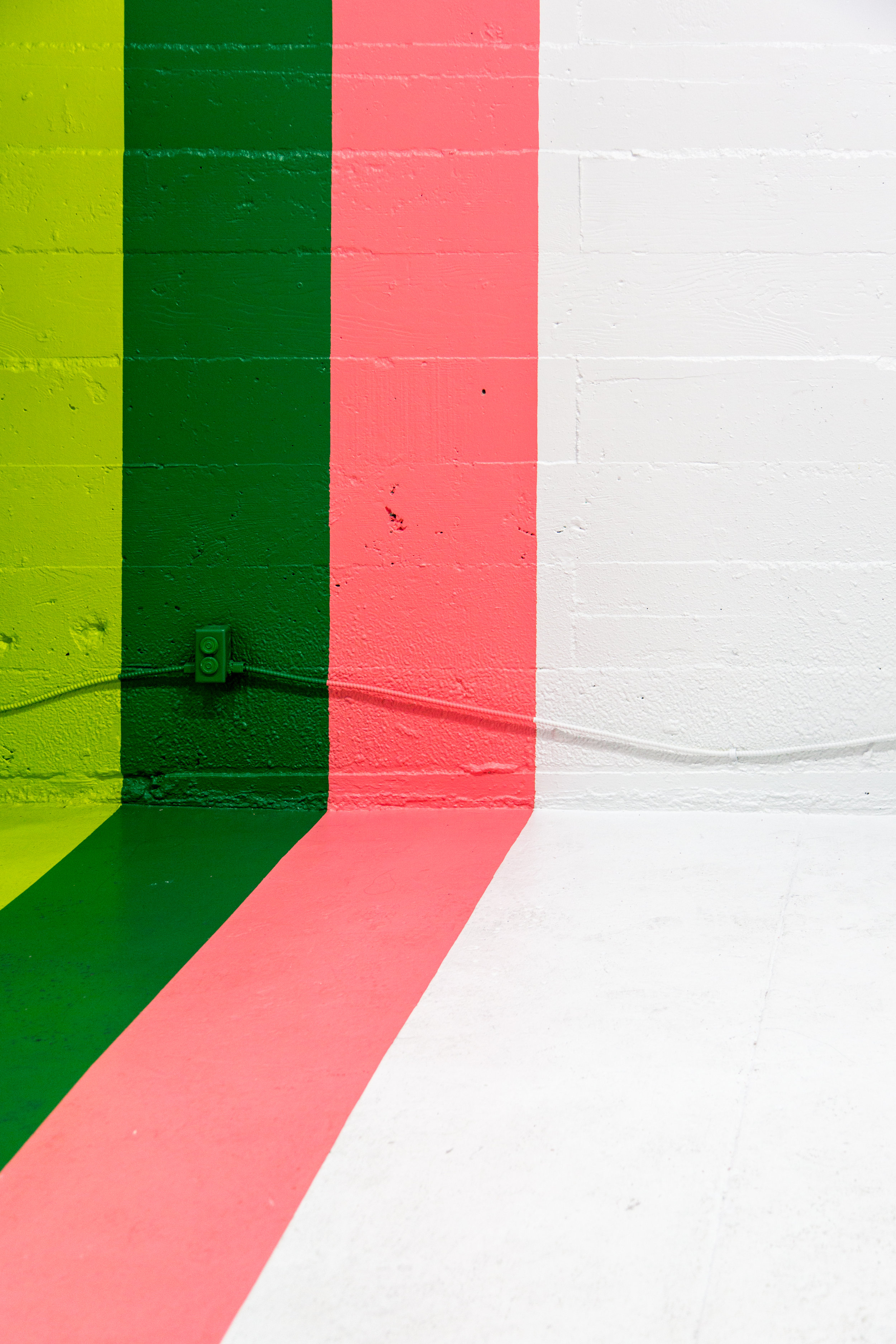 The "interior design associations" are big proponents for everyone becoming an official, sash-wearing interior designer.I am not. I think there is a place for everyone in this industry. And the requirements in some parts of this country make it very difficult for someone to "earn" the title of interior designer which leaves many as "decorators" and treated like the red-headed stepchildren in this industry. If you care to search, read and poke your eyeballs out more to learn more about the interior decorator vs. interior designer deal, be my guest, but I'm not going to link you to an article on that as they are all somewhat biased.
Oh, and because the industry is in a state of flux, I'm not so sure that a degree is going to be all that important as we look to the future of the interior design industry. Bottom line, there are some things you still need an interior design degree for. If you decide to skip going the degree route, then you're going to start your interior design business following all the same steps that any entrepreneur would.
Picking An Interior Design Business Name
When it comes to picking the perfect name for your interior design business, please don't get stuck on the cul-de-sac of confusion 🤔 lamenting for days (or even weeks) on finding one. You can use your own name and be done with it because a name doesn't make a business.
With that being said, if you want a name for your business that isn't your own name do some research. Make sure the names you're mulling over aren't similar to other companies, aren't easily misspelled and reflect what you do. You'll probably find that getting the perfect domain name can be harder than opening a box of mac 'n cheese but don't make this the thing that keeps you from building your business.
Launch A Website
Your website will be your most valuable business asset, and as the algorithms on social media platforms change on the daily, you need to make sure that you invest time and energy into using your website to your advantage. It is the one spot online that you own and optimizing it will serve you and your business for years to come.
In my opinion, as someone who has built and designed many websites since the late 90s (jeez, I feel like old balls now), I encourage you to either go with Squarespace or Wordpress platforms. If you've never had your own website before, go with Squarespace over Wordpress (and by Wordpress I mean the ".org" version). Wait, did you just ask about Wix? Well, I'm not a big fan, here's why. But you do you, boo.
Pick A Niche
I'm sure you're wondering if you should pick a niche? I say yes and that may have you feeling very concerned that you'll be limiting yourself in terms of the amounts of clients you could work with. It could but more than likely, it won't.
Picking a niche makes it easier for you to stand out in a saturated market and it makes is one thousand times easier to market your business. Imagine being known as the go-to insert a specialty here designer?
When I started my business, I KNEW that I didn't want to deal with kitchen and bath remodels. I knew that I didn't want to do full-service design. I knew that I didn't want to make a laundry list of things that I could do, but those things didn't excite me.
And when you pick a niche and know who your ideal client is, it makes everything a lot easier and less overwhelming.
Who Are These Clients Looking For Interior Designers?
Your ideal interior design client will be different than someone else's perfect client. The most important thing to focus on is not their wallet. Don't box yourself into being the "affordable designer" so you can attract those that are focused more on the budget than the result. There are enough design services focused on serving those people at the moment.
Instead, take the time to research who your ideal client is beyond the demographics and psychographics. What does their life look like? Why and when would they look to hire someone like you? What do they actually need from you? What fears do they have of working with a design pro?
Your ideal client is out there, and you'll also find that when you market to only your ideal client, you also attract those who may not be who you envisioned, but are also very much the soul 💞clients you'll love working with.
Do Projects for Free-ish
Because you need to create a portfolio to show on your website, you need to have something to show off. Maybe this means you offer your skills to a family member or friend in exchange for the opportunity to photograph the project and get a testimonial on your website.
You may want to sign up and design for one of those online interior design websites where you put in a lot of hours for a not a lot of money. It's not a long term strategy, and it will not pay the bills, but you will get experience, and that's pretty valuable in itself.
Whatever way you go, make sure to document how long every part of the project takes you. You will want to come back to this information later to see if you're charging enough for the hours you're putting in.
Building a Portfolio
Your portfolio matters, and as I previously touched on, even if you haven't had your first client, you'll want to create something to share.
You can make up a client, call him Dylan McKay (RIP 🙏Luke Perry!) and do work for him. Does Dylan McKay need his office decorated? Do an office for him. Whatever your dream client Dylan McKay wants, then showcase it on your website so people can see what you can do.
Even when you start getting clients, you may find getting 📸photos of the space difficult. Especially with virtual interior design. But, have no fear, you can always share your design work because clients are looking for your creativity and if you've got better taste than they do 😉
Virtual Interior Design Online vs. Full Service Local Interior Design
If you've done any research on trying to decide between virtual interior design vs. full-service local interior design, let me share this. I couldn't even count on one hand how many people are still drafting their design projects and putting together physical mood boards. At this point, it's somewhat cost-prohibitive. That's not to say that a hand rendering doesn't still kick ass. But, generally, all of your design work will be done electronically i.e., virtually. At this point, it is a method of delivery, not an either-or situation.
If you'd like to do local projects, you'll still be sharing your work online through various platforms during the design process. When it comes to meeting with clients, measuring their space and installing the project - if that floats your boat, you can focus on that.
In terms of offering DIY services, sharing the design will be the same as a local designer. However, you won't be there to measure their space or shop with or order for clients.
Choosing whether one or the other is better for you will depend on what you want to do, and you may find that you want to offer a hybrid of both types of services where you can meet local clients, measure their space and then deliver the rest of the design online. It merely comes down to what you want to do and don't base it on what others are offering. Offer what you want to, not what you think you should.
Types Of Interior Design Services
When it comes to coming up with the kinds of services you offer, make sure that they solve a problem. Providing a list of things that you can do on your website doesn't help your clients to understand your value.
There are tons of interior design services you can offer but keep the goal in mind that you are there to help them solve their design dilemma.
Pricing Interior Design Services
The important thing I need you to remember is that there is not one specific formula or one right fee for pricing your interior design services. Figure out how much time it takes you to offer your design service and then add a small percentage on top. Just don't ever base your price on what someone else is charging. Their fee is not your fee. You have no idea if they are profitable and if they are selling for that fee.
Do You Need An Interior Design Contract?
Yes. A contract is essential and one of the most important ways to protect yourself. A Letter of Agreement works, too. And consult a lawyer, because I'm not one. Obviously.
Your legal agreement with your client will protect both of you, and both parties will know what to expect during this process. Because when scope creep rears its ugly head for the first time, you will have wished you had a contract of some sort in place. Trust.
What Does Your Interior Design Process Look Like?
Your signature design process will keep you sane, keep you profitable and stop you from reinventing the wheel with every project. Nailing down what this looks like for your business will unique to you and the services you offer.
Once you figure this out, you will want to document it so you can keep yourself on track with every project and deliver the same stellar service every time.
Choosing Professional Interior Design Software
Ahhh, software. Everyone's favorite topic… not. Here's the thing, there's not just one piece of software that will do everything you want. You'll find that one piece of software is excellent at creating renderings and another is needed for mood boards while another is necessary for creating a shopping list.
If I could design my own software for us, it would be epic, but sadly I don't know how to do that and those I have spoken to those who do know how and they tell me it is tough. So, on to what you may want to check out for yourself.
I share with you software that I have experience with, but that's not to say there aren't other solutions. There is software out there that I have no desire to learn (sorry!) to share the pros and cons of with you… like Sketchup. Not gonna happen here so you will need to do some research on your own.
My current recommendations are Mydoma, Designfiles, Chief Architect and RoomSketcher. There are free options that loads of designers love and you'll need to know what you need to deliver what you're offering.
Whatever software you're looking at, get a trial of the software and run a trial project using it so you can discover if there's going to be any glitches during the process.
Learn All About Growing Your Interior Design Business
Are you ready to dive in and skip the endless hours of googling? I', here to help you cut out all of the confusion when it comes to starting and growing your interior design business with tons of on-demand courses, checklists and other valuable resources inside the Society.