Marketing Your Holistic Interior Design Business
Marketing holistic interior design is not really much different than marketing a traditional interior design business.
The unique challenges that face holistic interior designers could stem from a lack of knowledge and actual practice or to being able to communicate the value of your work effectively.
At the end of the day, your holistic interior design business is still a business.
Intentional Business
Setting an intention for your holistic interior design business should be in alignment with your life's purpose. Your contribution to helping humanity find balance within their mind, body, and spirit through your work should be the #1 intention.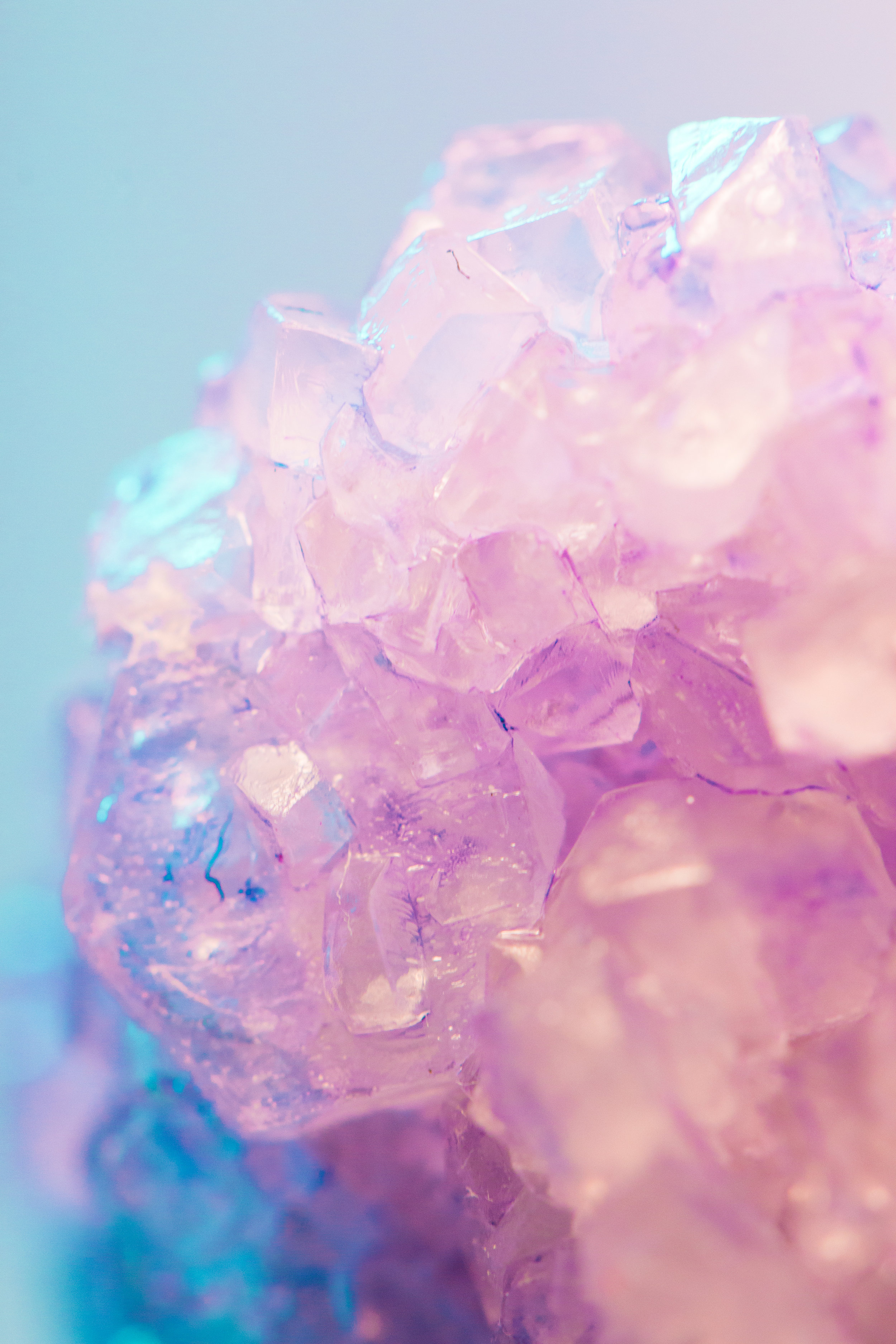 Establish A Brand
Your brand is essential to building a strong business foundation. Your brand is not just a logo or the colors you choose, but it is the energy that you impart to others through the message of your business.
Essentially your brand is the personality of your business and how you magnetically attract clients to your world through the work that you do.
Marketing Strategies for Holistic Interior Designers
🚨I want to start off mentioning that as a holistic interior design, depending on the type of healing modalities you're using, you may need to include some disclosure verbiage on your website and in your content about how the information on your web site should not be used to diagnose, treat, prevent or cure any disease or condition that your readers may have. Consult an attorney because I'm not one, obviously.
Now that we have that out of the way let's dig deeper. Your signature holistic healing design services should be solving a core issue for your clients. As you know, your calling isn't about just the aesthetics but helping your clients on their healing journey.
AUTHENTICITY
When you bare your soul to your tribe, you will endear yourself to them as authenticity is rather rare out there, as we all know. There is no place in marketing your holistic interior design business for you to get shy and fear to share your knowledge.
Your Soul Clients
The clients that you're meant to serve will find you through the content that you share. That's why it is so key to know exactly who you are meant to serve with your gifts. When you know who your clients are on a soul level, you will be able to tap into their fears, goals and motivations through your content.
Website
Your website should be the ultimate resource for your prospects to a) learn more about you and your services b) why they should work with you and c) answer all of the questions.
Content MarketinG + SEO
Your content marketing strategy should have the goal of helping your clients to find answers to help them with their journey to finding enlightenment and healing. While you're helping your clients to find those answers, you'll also build your authority with Mr. Google as well as build your know, like and trust factor with all of the content you're creating.
No matter what form your content takes (writing/video/audio) you will want to make sure that you do your research first to make sure you're not answering questions that your clients don't have. 🌟You will need to learn a bit about search engine optimization (hint: we've got resources in the Society to help you figure it out) so that your dream clients can find it. EVEN IF you just don't want to learn about SEO, please do yourself and your clients a solid by learning the basics.
Step into your soul client's shoes and feel into what they are struggling with whether it be emotional or physical. All of us go through the same things at different points in our lives and you may find that you want to start with looking within to share those stories and how you use your gifts to heal yourself first.
🌟Also, don't forget to share valuable resources from your network of healers to help your clients in case another modality that you don't use in your practice that would resonate with them.
Social Media
Social media is a way for you to get visibility for your business and brand to bring them into your world on your website. 🚨Please make sure that before you start working on promoting yourself through any social media platform that you make goals for yourself with a set time limit for you to hit that goal. You will want to measure results to make sure that all of the energy you put into any platform is helping to pay the bills.
Email Marketing
Building your email list should be a #1 priority for your business so you can have your own audience to market to in case you run into a client drought.
Testimonials
Your raving clients should be thrilled to give you a glowing testimonial. When you get these testimonials, share them all over your website.
Packaging + Selling Holistic Interior Design Services
While this topic is a big subject, I want to touch on a couple of points when it comes to packaging up your services and selling them.
Packages
Create packages that speak to the result your clients want. You may also want to name your packages with the outcome your client's want achieve. For instance, if you're offering a space clearing, which is pretty much a hard thing for people to understand and when there are no tangible deliverables, you need to tell them the story of this service. The what, the why and the how of how this service works.
Selling
When it comes to selling your holistic interior design services, you will need to become your client's advocate. You can only do this once you know what their pain points are via a brief consultation, and then you need to become an accountability coach for them. How? Well, they've told you what they are struggling with as an advocate, then you are obligated to help them essentially "see the light."
This isn't to say that you're here to badger them into hiring you. Don't do that. When it comes to sales, it doesn't need to be slimy, but like a good friend who just told you what they were upset about and you have a solution, would you not share it? You would, and selling is no different.
Learn All About Growing Your Interior Design Business
Are you ready to dive in and skip the endless hours of googling? I', here to help you cut out all of the confusion when it comes to starting and growing your interior design business with tons of on-demand courses, checklists and other valuable resources inside the Society.